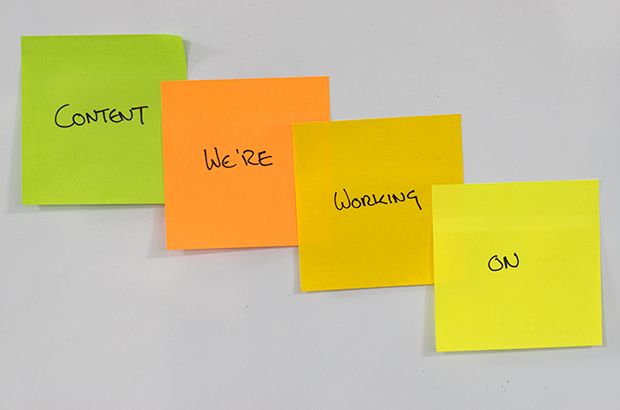 This is a list of what DVSA's Content Design team worked on during January 2017, and what we plan to do next.
It's divided into lists of new or updated content we've designed and published, existing content we're significantly improving, and what we plan to do during February 2017.
New or updated content
To meet the needs of users, we have:
Improved content
To do a better job of making government work for users, we have:
continued work to review content about becoming an authorised testing facility - these are private premises where DVSA examiners carry out annual vehicle tests on lorries, buses and coaches
continued work to replace the guide to maintaining roadworthiness and other related guidance with a single guide on keeping lorries, bus and coaches safe to drive
started work on editing a video explaining how moped and motorcycle compulsory basic training (CBT) courses work
Things we plan to do next
In February 2017 we expect to:
work with GDS to create and update content to help users report an MOT garage not following the right standards
move datasets to GOV.UK, and update data.gov.uk to link to them
continue with our current improvement work
Keep up to date with our work by signing up for email alerts or following DVSA digital on Twitter.