https://dvsadigital.blog.gov.uk/jobs/
Working in DVSA's digital teams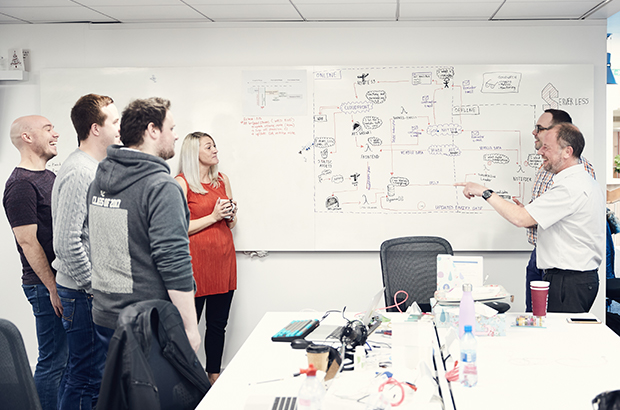 Be part of a passionate, talented and diverse team that makes a difference to millions of people
DVSA helps you to stay safe on Britain's roads. We provide modern, efficient and sustainable technology to support a mobile workforce and build brilliant digital services for users.
At DVSA we are friendly, open and supportive
We trust each other to do our best work
We encourage each other to be bold and innovate
Check our current vacancies, or sign up for email alerts when we advertise jobs or follow DVSA digital on Twitter.
What you'll get
Working at DVSA is great. You've got lots to offer us, and we've got lots to offer you in return.
Flexible working
including part-time working and job sharing
Civil service pension
with an average employer contribution of 22%
25 days
annual leave and an extra day off for the Queen's birthday
Training and development
opportunities
Season ticket
loans for travel
Tax-free childcare
The different types of roles we have
Content design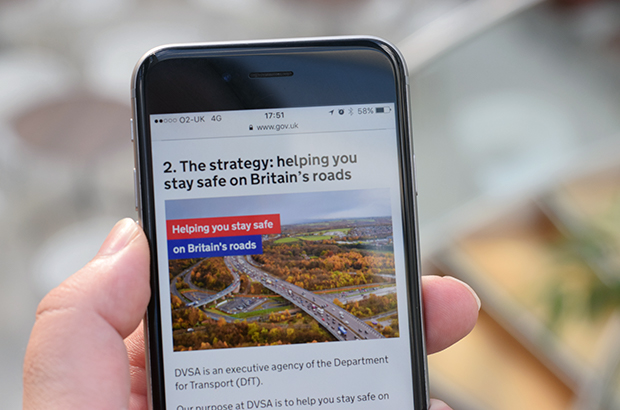 We make it simpler, clearer and faster for people to interact with government by challenging and improving the way it uses language.
Content designers at DVSA are experienced in writing high-quality content focussed on the user. This means making complex language and processes simpler for people to understand.
We work with specialists in other disciplines, including developers, designers, user researchers and policy specialists to make sure our digital products and services are transparent and easy to use.
Delivery management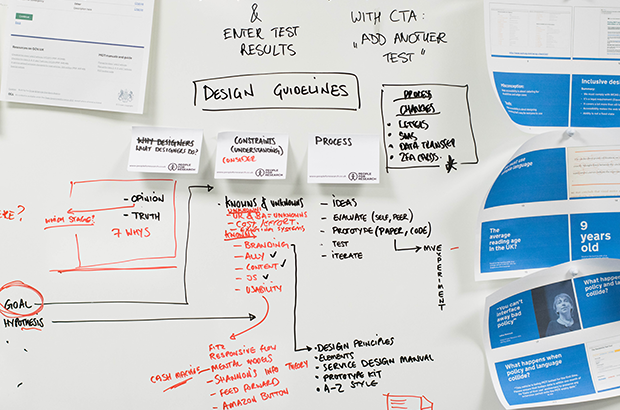 Delivery managers at DVSA work at the heart of teams to provide direction and ensure they have the right environment to deliver their products and services in an iterative way.
We're accountable for stuff getting done, motivating and supporting teams, and removing blockers.
We have a deep understanding of agile and lean practices, and use our own judgement to decide on appropriate tools and techniques.
Design
Product management
Software engineering
Software engineers at DVSA build, maintain and support brilliant digital services.
We work in agile teams and use continuous deployment, alongside designers, researchers and content designers.
We write quality code and implement toolkits and APIs designed for security, stability, performance optimisation and simple integration.
We care about how the performance and maintainability of our code impacts how our users experience government.
Technical architecture
User research