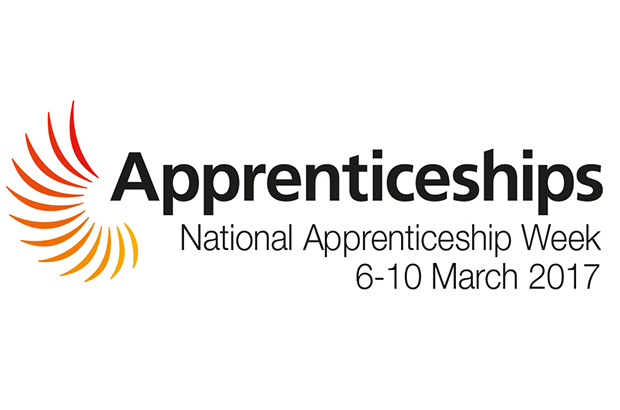 Two of the very first apprentices at the Driver and Vehicle Standards Agency (DVSA) continue to flourish.
As we celebrate the work of apprentices during National Apprenticeship Week, we caught up with Alex Le Peltier and Lewis Caddick, who started on the same day in December 2013 as apprentice developers at DVSA in Bristol.
Alex
Age 22, based between Bristol and Swansea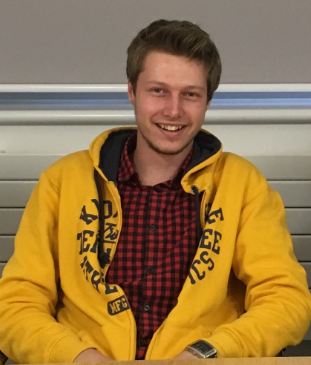 I was 19 when I started along the apprentice route, which I decided on having considered going to university in either Southampton or Leicester.
I learn better by being hands-on and getting stuck into things and at the time an apprenticeship just seemed like the right way to go for me personally.
Of course the money aspect was nice too – being able to get out and get working.
And it was also a freedom thing, as I grew up in Oxford but moved to Bristol for work – there were lots of factors.
I studied at BTEC level 3 in games development at sixth form college before joining DVSA, and then specialised during the apprenticeship.
Now I divide my time between Bristol and Swansea as part of the Corporate Systems team building java APIs, which are the part of an application that manipulates data before sending it the 'front end' team.
I enjoyed the variety of the work a lot. Every month was something slightly different and I learned loads from doing it, he added.
I got to see lots of different parts of the business – one month I'd be working on mobile phones, then building websites. It was a massive variety.
I definitely feel that I got a lot more confident from doing the apprenticeship. When I first started I was very shy and wouldn't really speak my mind – if something was bothering me I'd just kind of let it pass, whereas now I can express my opinions in a better way.
Also, I gained industry standard skills, which are the same as in the private sector. The stuff we're doing now in our team is cutting-edge and brand new.
I would 100% recommend an apprenticeship – it is the best thing I've done.
Lewis
Age 21, based in Bristol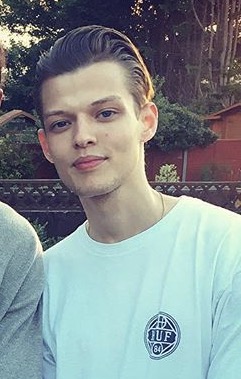 I studied sports at college before applying for a vast array of apprenticeships.
I never considered university as an option because an apprenticeship always seemed right for me.
Initially, I applied for every type of apprenticeship under the sun. I can remember applying for electrician roles, mechanics... everything.
But I'd always enjoyed ICT at school and when this opportunity came up, not far from home, it seemed perfect and it has really worked out.
Some relatives had previously been in the Civil Service and I'd heard good things about it as a place to work.
Being able to earn as I learned as being a major consideration, and I'm sure I made the right choice in going for an apprenticeship.
If there had been something I wanted to do that I needed to go to university for - say, to be a teacher - then it would have been worthwhile going.
But I knew there was nothing I specifically wanted to go for, and so to spend all that money on it when I could get a job through an apprenticeship seemed pointless.
I enjoyed the apprenticeship a lot. It was a great stepping-stone to where I wanted to be.
I feel like I've come a long way and matured a lot. I'm a lot more confident in a work environment now.
I work with people who did go down the university route and we're now in the same place. I think to myself, I started earning earlier and so it has been a better path to take for me.
What they're doing now
While Lewis and Alex both started doing the same apprenticeship, they have now taken the opportunity to branch off into different parts of their area, focusing respectively on front and back end development.
They became junior developers on finishing their apprenticeships last year, and are now both Executive Officer-level developers, having been promoted to the grade at the same time.
Alex excelled in his apprenticeship to the extent that he came runner-up in the Department for Transport Apprentice of the Year awards, but his main reward has been the career he is now forging in the Civil Service.
We're very proud of Alex and Lewis - and all the apprentices at DVSA - and the huge contribution they make to helping you stay safe on Great Britain's roads.
Keep up to date with our work by signing up for email alerts or following DVSA digital on Twitter.